Webinar: How to keep up with the card payments industry upstarts and capitalise on the opportunities
Register now!
Date: Wednesday, July 06, 2022
Time: 02:00 PM British Summer Time
Duration: 1 hour
There's never been more ways to pay. Debit and credit card issuers face stiff competition from digital disruptors who have spotted opportunities to reduce friction and make transactions more seamless and convenient for users.
Thanks to the global pandemic, and associated user behavioural changes, innovations in payments, opportunities to spend, and novel ways to transact have sprung up across the customer journey. But have legacy financial institutions been able to keep up with the upstarts and capitalise on the new normal?
With the rise of alternative payment methods such as QR codes, point-of-sale (POS) financing, request to pay (RTP), virtual cards and e-wallets, among others, the consumer has more options than ever around how they would like to spend their money.
With transaction fees and the costs of doing business shrinking, financial institutions must learn lessons from neobanks, start-ups and paytechs to exploit these substantial revenue opportunities.
How can the big players, with their established infrastructures and first-mover advantage, harness some of the modernisations and efficiencies of the new kids on the block? Looking to the future, where should incumbents be investing and innovating to exploit the substantial opportunities presented by this burgeoning payments ecosystem?
Webinar speakers:
Dean Wallace,
Director Product Management, ACI
At ACI Dean has held various product leadership roles covering Consumer & Merchant Management, Clearing & Settlement, Reconciliations, Dispute Management, Mobile Payments and now Immediate Payments & Hub solutions. With this latest addition Dean is working with global partners to support the transformation of Payments into a digitally native, real-time industry, supporting any payment, every possibility.
---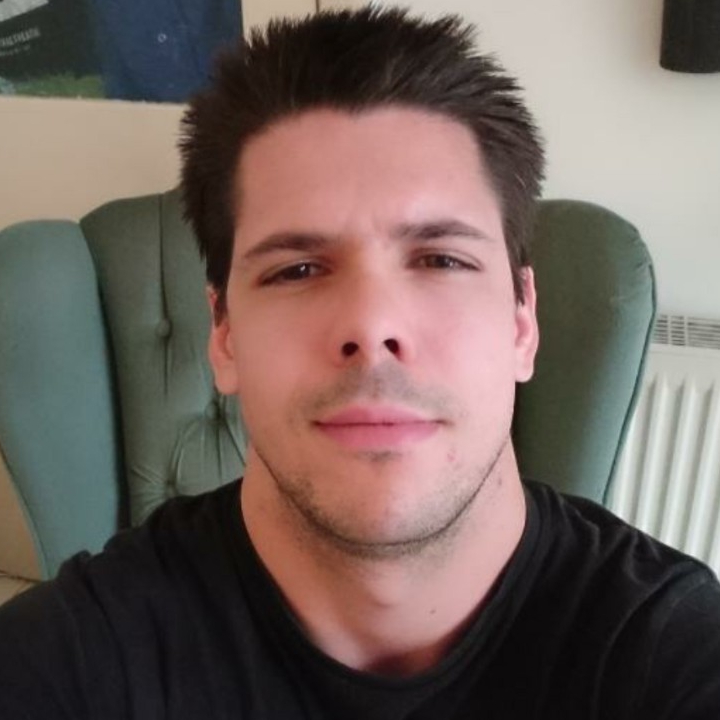 Alex Pugh,
Reporter,
FinTech Futures
Alex Pugh is the reporter at FinTech Futures. He has over three years' experience covering data protection, privacy, securities finance and fintech across print and online publications. He was previously a copywriter, writing ad copy at agencies including M&C Saatchi, Leo Burnett in Torino, Italy and at tech company what3words. He has also written for 'corporate visioning' company SciFutures on numerous occasions.
---
Brian Riley,
Mercator Advistory Group

Deep experience in credit, debit and prepaid card at top tier card issuers. 25+ years' experience in card operations, policy and applied technology. Direct senior management experience in credit policy, call centers, portfolio analytics, risk, fraud, collections and systems design at Citi, Chase and First Union (Wachovia/Wells Fargo). Well versed in the entire credit cycle and retail lending products.
www.linkedin.com/in/brianrileyintampa
---
Brought to you by ACI Worldwide