Webinar | 5 December 2023: Reaching your finance KPIs – 3 questions to ask your procurement team to see how they can help
Register for free now!
Date: Tuesday, December 05, 2023
Time: 2:00 PM Eastern Standard Time
It's no secret that finance continues to face pressure to help drive business growth — moving from an operational focus to a more strategic one. The ability to drive savings results in bottom-line benefits to fund expansion and capitalize on new opportunities. But who can finance lean on to help?
Procurement is one team Finance can be working with more closely to help meet their KPIs. Uncertain times have forced Procurement to foster better relationships with internal stakeholders and manage supplier relationships to become the "customer of choice" and mitigate risks.
In this free webinar, the specialists from SAP and Spend Matters share three questions to ask your Procurement team to uncover how Finance can work together to meet KPIs that fuels business growth by focusing on cost containment, risk mitigation, and effective cash flow management.
Speakers of the "Reaching your finance KPIs – 3 questions to ask your procurement team to see how they can help" webinar: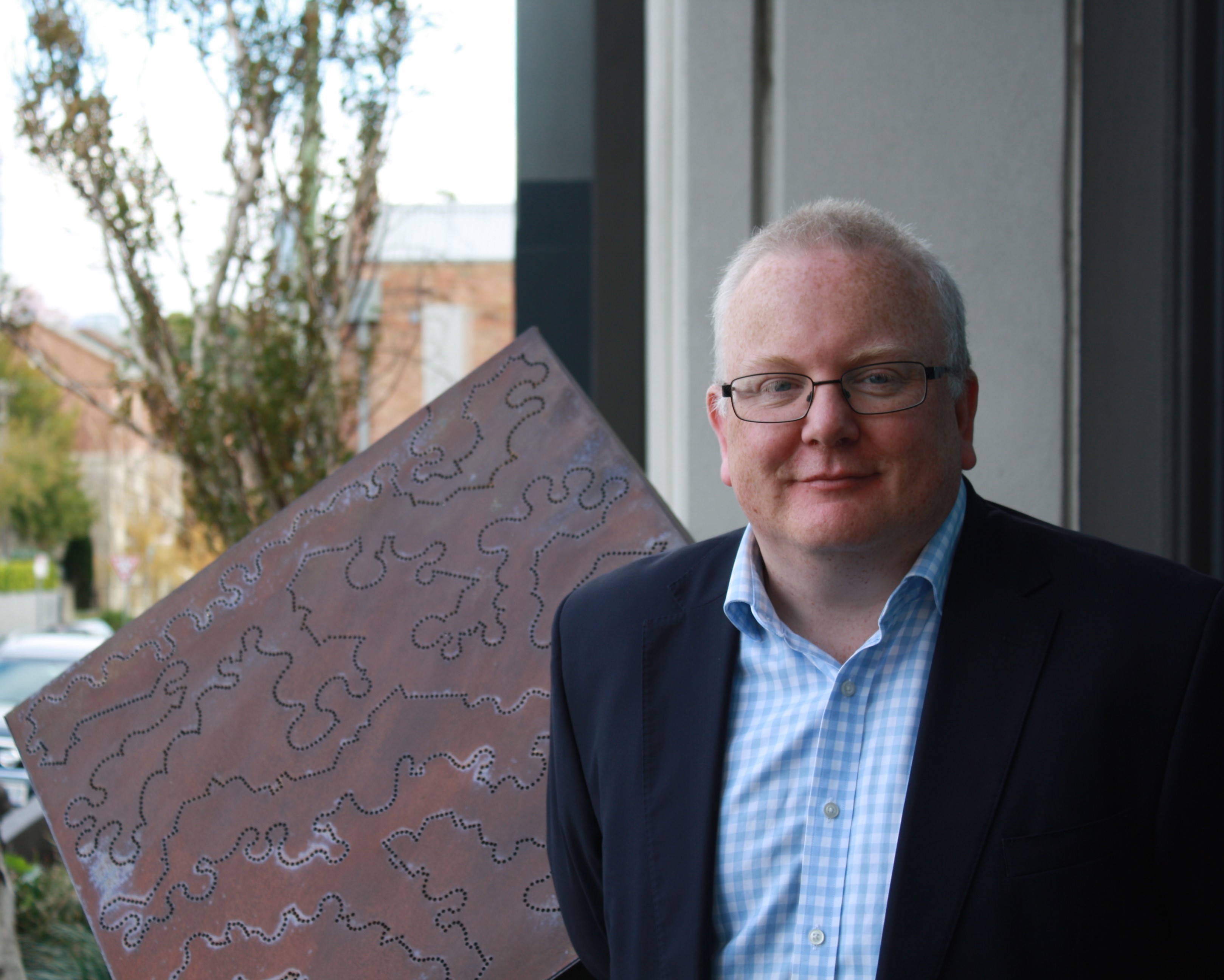 Gordon Donovan
VP of Research for Procurement and External Workforce, SAP
Having 30 years procurement experience leading transformation and establishing functions to deliver enterprise-wide value, Gordon is recognised as a leader who having qualified with a graduate diploma in 1996 and achieving a master's in strategic procurement is a Fellow of CIPS. He has extensive experience in developing frameworks, processes and governance ensuring world class procurement outcomes are achieved.
He is recognized as a thought leader within procurement, and sought after speaker, writer and presenter. Gordon has led procurement teams in Health, Rail, Finance, and Public Sector in the UK and Asia.
---
Jason Busch
Founder and CEO, Spend Matters
Jason Busch is an entrepreneur, analyst and author passionate about technology, procurement and economics. He has worked in consulting, finance and corporate development in the procurement technology ecosystem throughout his entire career. Jason is the Founder and CEO of Spend Matters and Co-founder of MetalMiner and Public Spend Forum. His current research interests include the business impact of blockchain and generative AI.
---
Brought to you by SAP