Webinar | 5 October 2023: Four must-haves for data governance in financial services
Register for free now!
Date: Thursday, October 05, 2023
Time: 4:00 PM British Summer Time
Traditional data governance initiatives fail by focusing too heavily on policies, compliance, and enforcement, which quickly lose business interest and support. This leaves chief data officers (CDOs) and governance leaders having to continually make the case for data governance to secure business adoption.
During this free webinar you will learn:
Why many data governance initiatives fail

How to evaluate critical metrics to document value

Evaluating painkillers and vitamins that drive data governance

Telling the value story that makes sense across your organisation
Speakers of the "Four must-haves for data governance in financial services" webinar: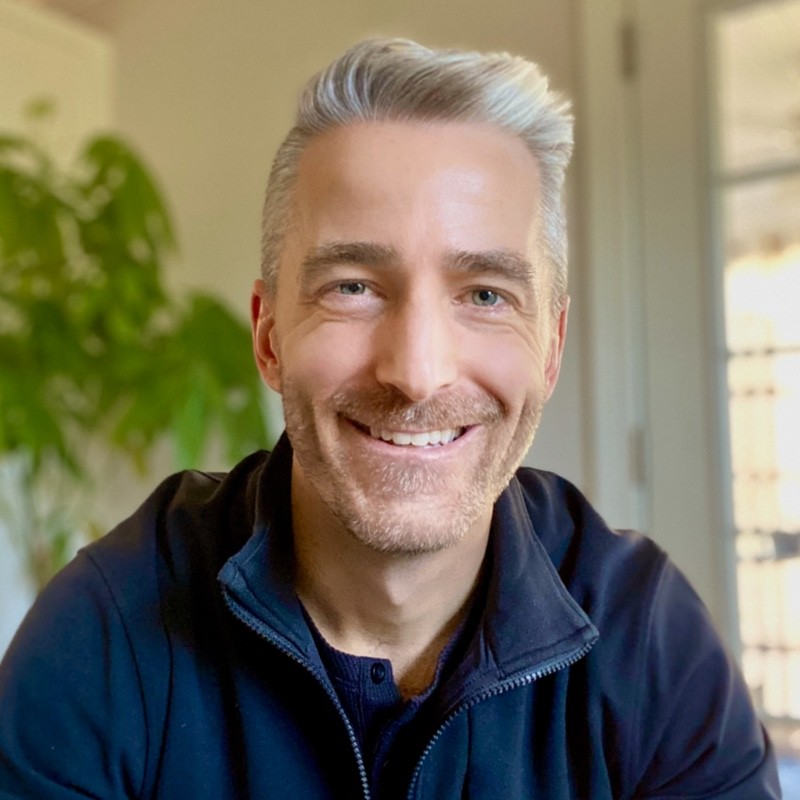 Cameron Ogden
Vice President of Product Management, Precisely
Ogden recently joined Precisely with the acquisition of Infogix where he was responsible for growth, innovation, and go-to-market strategy of the full Infogix's product portfolio.  With over 18 years of experience, he has a proven track record of delivering enterprise data solutions for companies across all sizes and industries.
He is a requested speaker and author on topics involving the implementation of data strategy, data governance, data quality, and automation.
---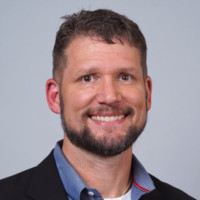 Chuck Kane
Vice President of Product Management, Precisely
Chuck Kane is a 20+ year veteran of the IT industry having worked across multiple industries such as commercial banking, Insurance, manufacturing, government, and consulting. He has lead multiple data consulting practices delivering high value client engagements leveraging IBM MDM, Initiate, and Informatica, being most recently at Tata Consultancy Services (TCS) before joining Precisely in 2014.
He has a helped to implement numerous master data management (MDM) systems at Fifth Third Bank, Northern Trust Bank, Western Union, Walmart, Dell Computers, TD Bank, Fireman's Fund (requirements/design phase), and BMC Software. He also provided consulting to many companies on best practices and approaches such as BB&T, Bank of America, Humana, and Chubb Insurance to name a few.
Self-confessed master data geek, Kane now spearheads disruption in the single view of customer/MDM market evangelising the adoption of the graph solution leveraging Spectrum, and has been involved in multiple successful graph implementations.
---
Brought to you by Precisely